About Fah Chai
About Fah Chai
Fah chai Engineering Company has been established since 2001 by the professional engineering team. Our business is to provide turnkey solution or EPC (Engineering, Procurement and Construction) i.e. planning, designing, installation of M&E system and construction to satisfy our customers who want quality from the professional company in project management and get worthwhile return on investment (ROI).
Up till now, we have been determining to improve and develop our company to grow potentially and to response customers' need as time goes by. Therefore, we never stop searching for new technology to add more value to our customers while expanding our business. We have been studying in solar system technology from Germany since establishing, we find that solar energy is being more and more important in producing electricity.

By our serious intention to be the market leader in solar system together with our long time reputation in M&E system, we are certified dealer and service partner by KACO new energy company, Germany who has a good reputation in solar inverter manufacturer for more than 100 years. We are the only one who are responsible for sales and service in Thailand and Asia Pacific.
This is to ensure our customers to get the best quality product and service direct from factory through its partner in Thailand for the long life time system.
OUR VISION:
• We determine to be the Best EPC Company in Thailand
OUR MISSION:
1. To improve and develop employee quality
2. To have social responsibility
3. To have customers responsibility
Our Services
We determine to provide the best quality services to customers continuously and right to the customers need perfectly and efficiently. Our services are ;
Clean Room (100-100K Class)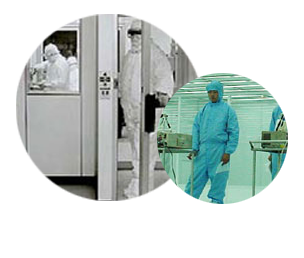 Fire Protection System,
Fire Pumps & Fire Proofing System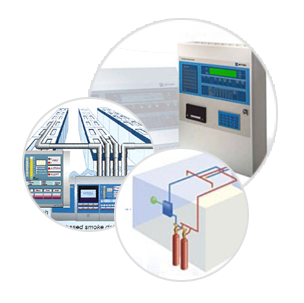 line-middle
Engineering, Procurement and Construction (EPC)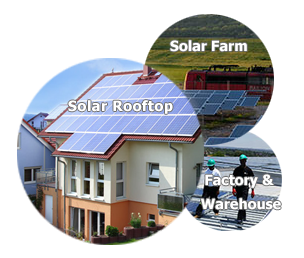 Mechanical & Electrical Systems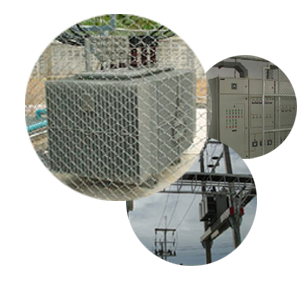 System Operations And Maintenance (O&M)