Services
ENGINEERING, PROCUREMENT, AND CONSTRUCTION (EPC)
ENGINEERING, PROCUREMENT, AND CONSTRUCTION (EPC)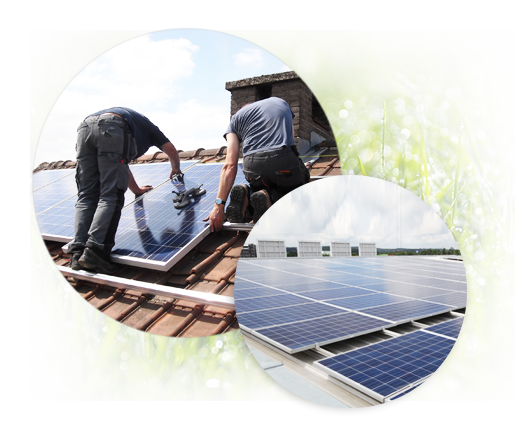 We have the expertise
in providing total solution from survey, design,build and system install. We always understand customers need and pay attention to all details in order to serve customers the best thing. This will make customers projects worthwhile and successful in terms of good image, in time and economize.
Besides, we are ready to provide turnkey solution for world class solar technology made in German where we are trained and certified for dealer and service partner. So, we are confident to optimize our knowledge and experience for individual customer's need.
Our main EPC services are :
Solar Farm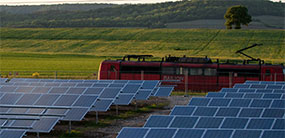 We advise, design and install solar farm by professional engineering team. We seriously select all equipment and materials with the best quality and world standard compliance to ensure the best system performance for the whole system life time.
Solar Rooftop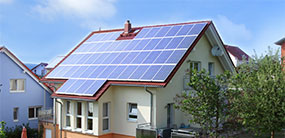 The same philosophy for solar farm is applied to solar rooftop which is applicable for energy saving, good CSR image and help reduce global warming.
Factory & Warehouse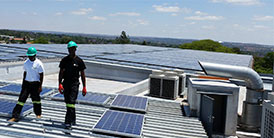 We have experience for more than 15 years in providing turnkey solution to factory & warehouse customers. We can adapt our knowledge and experience to the rapid change of world and technology for any customers need.