Services
FIRE PROTECTION SYSTEMS, FIRE PUMPS & FIRE PROOFING
FIRE PROTECTION SYSTEMS, FIRE PUMPS & FIRE PROOFING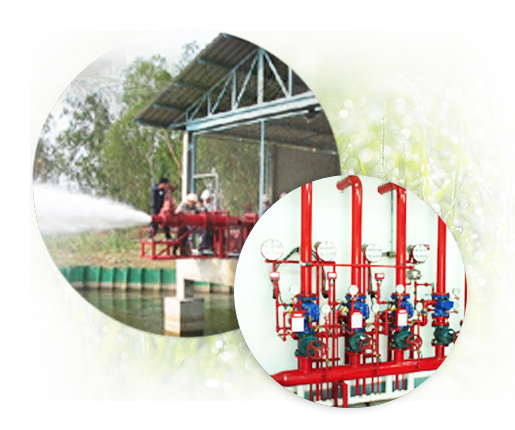 Life safety products and services are an integral part of any structure or premises and their importance and necessity can never be overstated.
We are specialists
in providing the design, installation, commissioning and maintenance of all fire protection systems and fire proofing materials and products, offering solutions for clients within the construction industry and end users alike.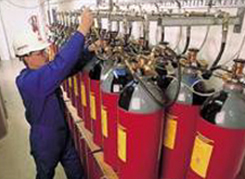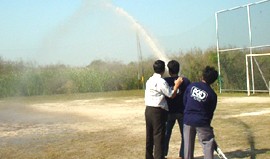 Fah Chai carry out thorough site surveys, Key risks are discussed, stake holder's objectives and their budgets are considered, advice and information is offered to which system and design will best suit the client's facility. Fah Chai's experienced team of project managers, engineers and technicians, are
highly competent in delivering smooth, problem free solutions, with minimum disruption to the clients, first time and every time.
Our extensive knowledge in the industry includes :
Fire suppression systems: FM 200, FE227-ea, FE-125, Inergen, FE13, CO2, Dry chemical, Foam, Water mist
Fire alarm systems - Conventional and Analogue addressable systems
Hazardous environment protection - Explosion proof & Intrinsically safe
Fire proofing - Steel structure fire proof paint & fire proof wall barriers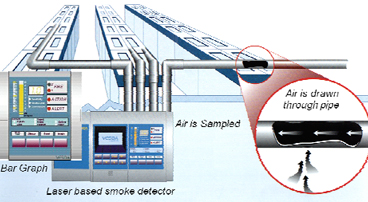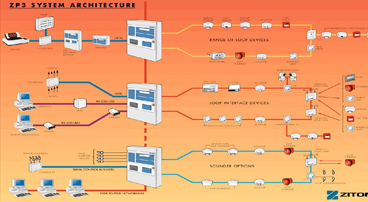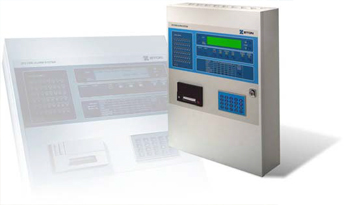 Applying our knowledge, experience and innovation, we provide clients with designs, quality installations and products to meet both local and international standards - NFPA, BS-EN, UL & LPCB.